AODHAN CANADA
Regular price
Sale price
$180.00
Unit price
per
Sale
Sold out
Specification:
Material
Plastic
Overall Size
13mm Width

14.5mm Length

Fits

AH01 (All Size)
AH02 (All Size)
AH03 (All Size)
AH04 (All Size)
AH05 (All Size)
DS01 (All Size)
DS03 (All Size)
DS05 (All Size)
DS06 (All Size)
DS07 (All Size)
DS08 (All Size)
DS09 (All Size)

Qty
150 Pieces Included

 (Enough for up to 4 wheels)


Rivet Removal Instruction:

Tools you will need :
1.Needle nose pliers
2. Heat gun (optional)
3. Micro fiber Cloth
4. Soap and water solution

Directions:
1. First clean the area around the rivets with the soap and water solution upon which you would like to remove.
2. (If not using a heat gun proceed to step #3) Use a heat gun to slightly heat the plastic rivet so that it is malleable.
3. Use needle nose pliers to grip onto rivet firmly.
4. Firmly pull rivets away from face using a back and forth motion. (Using water and soap solution can lubricate the area and ease the process of removal.)
5. Your rivet is removed and is ready for replacement.

Rivet installation Instruction:

Things you will need :
1.Micro fiber towel
2. Soapy water (lubricant)
3. Small rubber mallet

Directions:
1. Spray soapy water into rivet holes.
2. Place rivet into corresponding hole.
3. Wrap rubber mallet in micro fiber towel or place micro fiber towel on top of rivet.
4. Gently tap rivet into position until base is flush.
5. Repeat.
Share
View full details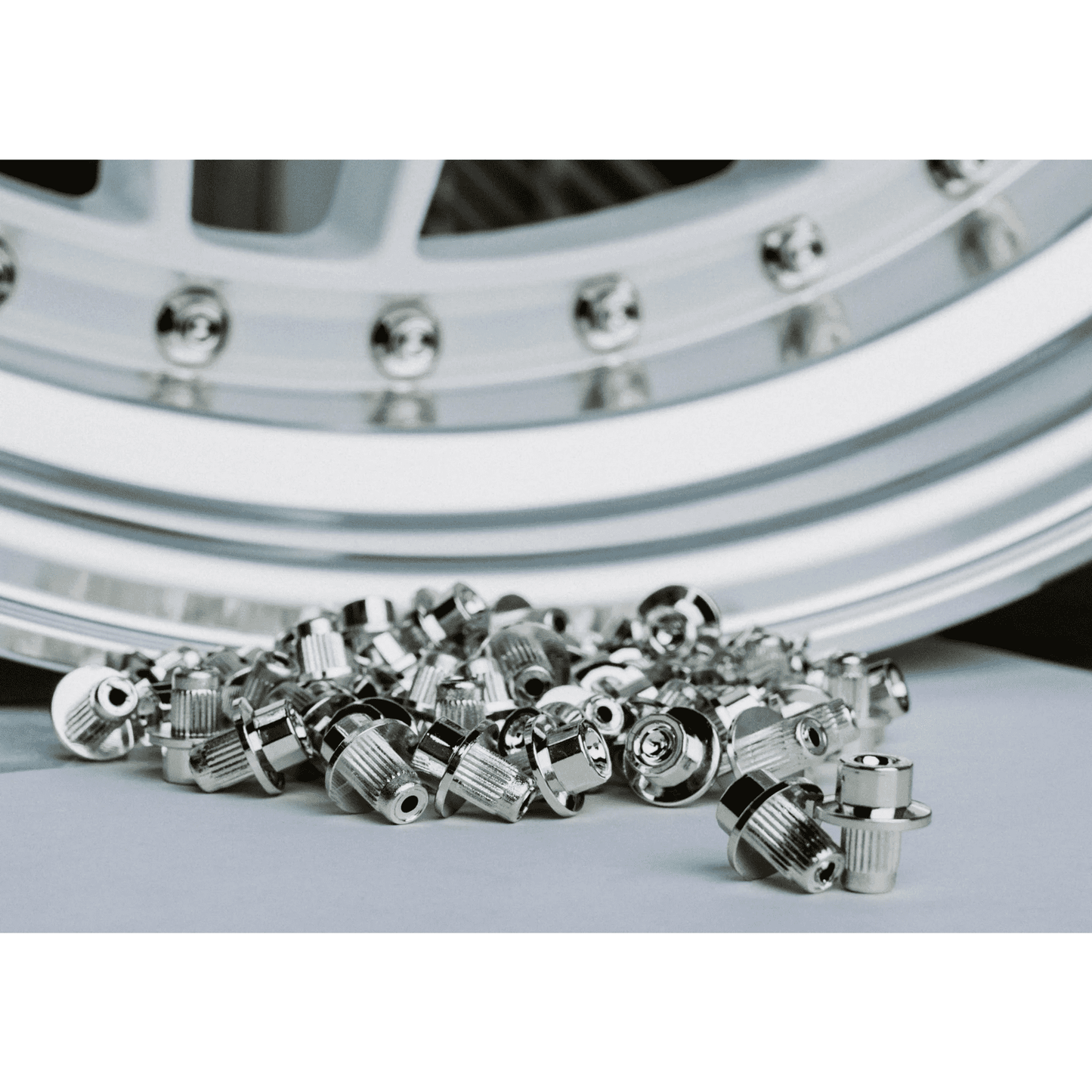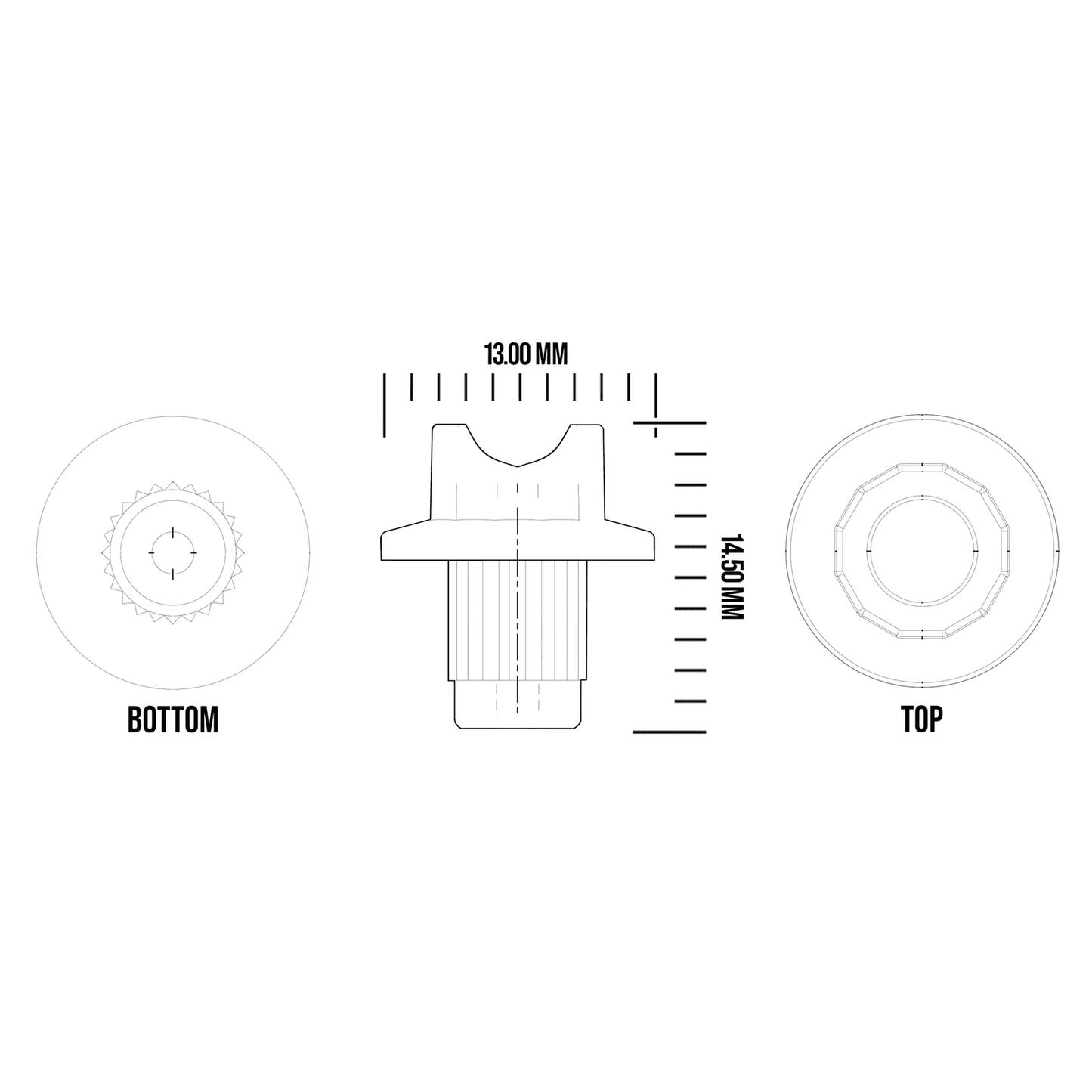 Collapsible content
Availability

Most of our products are available to purchase (in-stock or pre-order). We reccommend contacting us if you'd like to verify inventory before purchasing!

Shipping

Enjoy FREE Shipping to Canadian Provinces and Lower 48 US States on orders over $250! If your order is coming from our USA Facility, there are no additional shipping charges and no Duty Fees!